College of Humanities and Natural Sciences
Scholarship, research, and service
The College of Humanities and Natural Sciences offers academic programs that teach students how to think, how to write, how to research, and how to learn.
At Loyola, you can become a certified secondary teacher in English, History, the Natural Sciences, Mathematics, or Foreign Language. You can study pre-law, and pre-health programs with professional advisors, and benefit from professional and student tutors in the Writing Across the Curriculum lab, Academic Resource Center, Language Lab, and Math Lab.
Faculty Success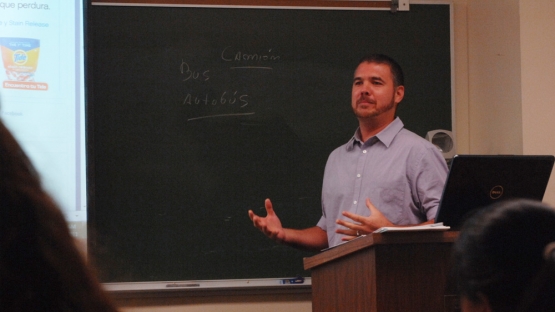 Leopoldo Tablante, visiting assistant professor of languages and cultures, recently published an analysis of the commercial evolution of salsa music from its origins in the Latino barrios of New York City, its intensive commercialization and exploitation in the US and the Caribbean mainly by the independent group Fania throughout the 1970s, and its more recent incorporation to the catalogue of major global labels such as Sony Music.
---
See all Successes
Student Success
Jason Clay (Classical Studies, '14) has been accepted to pursue graduate study in the Department of Classics at the University of Cincinnati.  He received a full stipend and teaching assistantship.
---
See all Successes
Showcase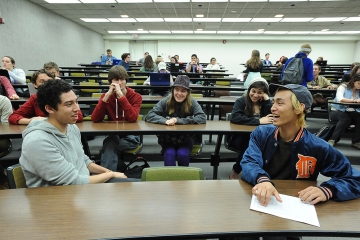 The Honors program is open to qualified students of all majors.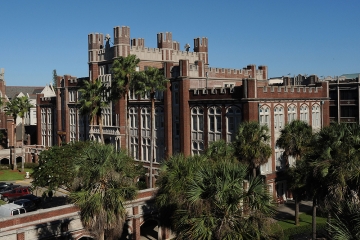 Want to learn more about interdisciplinary minors offered at Loyola?
Upcoming Events
Monday, November 24, 2014
Saturday, December 6, 2014
Friday, January 23, 2015