College of Humanities and Natural Sciences
Scholarship, research, and service
The College of Humanities and Natural Sciences offers academic programs that teach students how to think, how to write, how to research, and how to learn.
At Loyola, you can become a certified secondary teacher in English, History, the Natural Sciences, Mathematics, or Foreign Language. You can study pre-law, and pre-health programs with professional advisors, and benefit from professional and student tutors in the Writing Across the Curriculum lab, Academic Resource Center, Language Lab, and Math Lab.
Faculty Success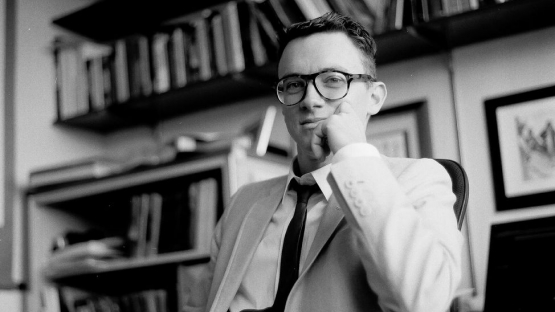 The history department's Dr. Rian Thum has penned an essay for the Los Angeles Review of Books, entitled "What is a Uyghur?"  You may access the essay at the following link: https://lareviewofbooks.org/essay/uyghur/.  The essay explores, in brief, issues examined at length in Dr. Thum's now-available book, The Sacred Routes of Uyghur History (Harvard, 2014).
---
See all Successes
Student Success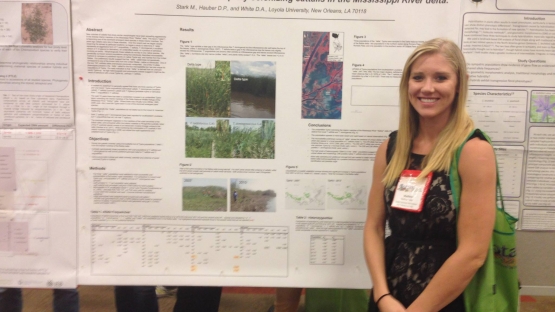 Madi Stark presented her senior thesis research at the Botany 2014 national conference in Boise, ID, in July 2014. The poster, on a possible undescribed hybrid cattail spreading aggressively in the Mississippi River delta, was co-authored with Biology professors Dave White and Don Hauber.
---
See all Successes
Showcase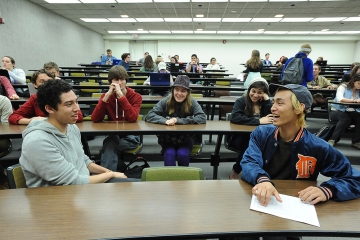 The Honors program is open to qualified students of all majors.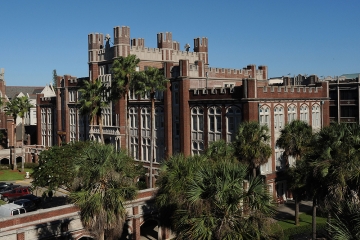 Want to learn more about interdisciplinary minors offered at Loyola?
Upcoming Events
Monday, February 9, 2015
Thursday, March 12, 2015
Friday, March 13, 2015