College of Humanities and Natural Sciences
Scholarship, research, and service
The College of Humanities and Natural Sciences offers academic programs that teach students how to think, how to write, how to research, and how to learn.
At Loyola, you can become a certified secondary teacher in English, History, the Natural Sciences, Mathematics, or Foreign Language. You can study pre-law, and pre-health programs with professional advisors, and benefit from professional and student tutors in the Writing Across the Curriculum lab, Academic Resource Center, Language Lab, and Math Lab.
Faculty Success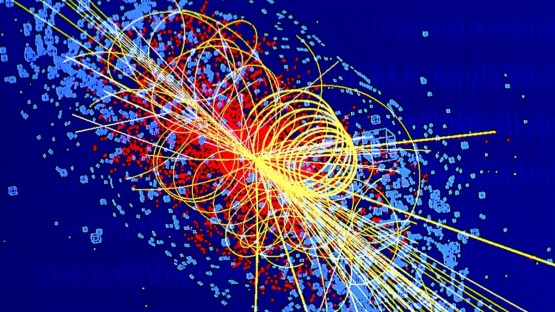 String theory is widely believed to be the best candidate for a unified theory of all the four fundamental forces in nature. Recently, Dr. Biswas along with his collaborator, Dr. Okada, from University of Alabama investigated whether a particular "stringy" feature, "nonlocality", can be detected at the LHC (Large Hadron Collider) run that is currently underway. LHC is the world's largest and most powerful particle accelerator consisting of a 27-kilometre ring of superconducting magnets with a number of accelerating structures to boost the energy of the particles along the way. 
---
See all Successes
Student Success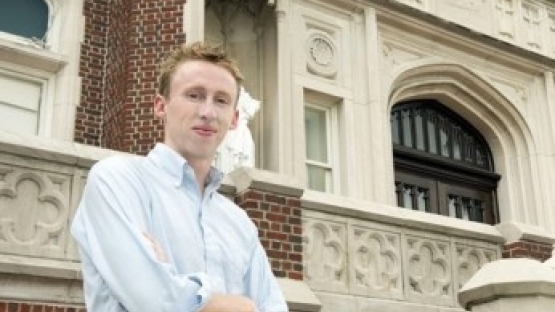 Mr. Dougherty, who took his BA in History in 2014, was recently awarded a Fulbright English Teaching Assistantship (ETA) to teach English in Indonesia.  When asked to reflect on his time at Loyola, he said, "Between its faculty and its student body, the humanities departments at Loyola University New Orleans provided me with a progressive community of thinkers and activists from which to grow intellectually and socially.  More specifically, I can directly attribute my development as a writer and critical thinker to my history major courses.
---
See all Successes
Showcase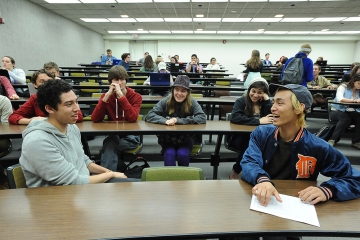 The Honors program is open to qualified students of all majors.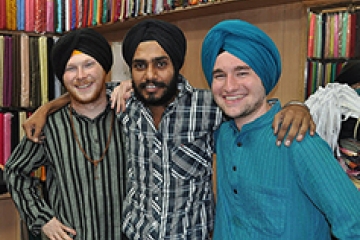 Learn about the world through our study abroad and exchange programs.
Upcoming Events
Wednesday, October 7, 2015
Friday, October 23, 2015
Saturday, October 24, 2015